delivery.
We can deliver all of our programmes either in house or as open courses.

Taster
A great way to experience who we are & what we do.

Full Programmes
End to end development journey delivered in house or as an open programme.

Modules
Three-day blocks of learning themed around core areas of development.

Bespoke
Designed for you & with you, end to end development programmes.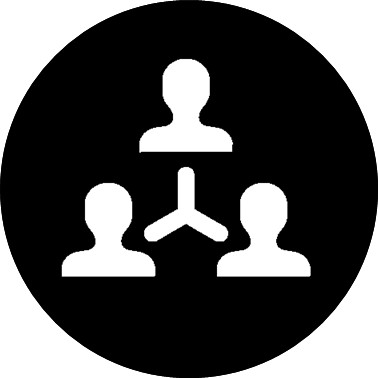 Intensives/Retreats
A full programme run with small numbers and usually residential, usually for Senior or owner managers.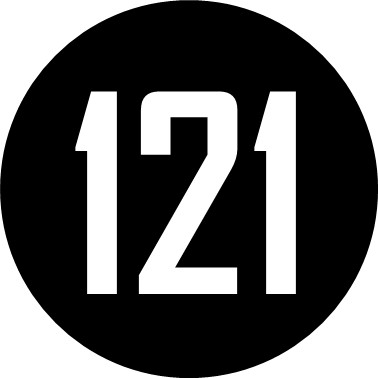 One to One
Half day coaching and development sessions – one to one, with negotiated time frame