The Trust Effect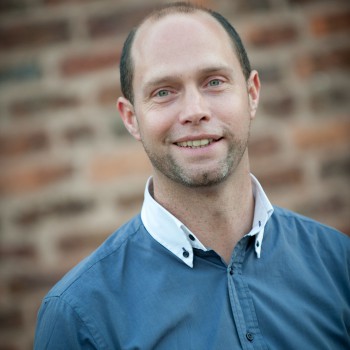 A message from Tim Vaughan, Lead Trainer at Learning to Inspire:
"Helping to develop high functioning teams is my passion. Why? Because it is my belief that functional teams make higher quality decisions and accomplish more in less time in an atmosphere that is free from frustration.  Furthermore, they avoid wasting time talking about the wrong issues and revisiting the same topics over and over again because of the lack of buy-in.
The aim of this three days is to reach a common understanding of what it means to be a team and make substantial progress towards becoming a more cohesive team.  It aims to provide delegates with a rich toolkit to take back to their teams so that they can run the team development workshops themselves and share the resources and techniques with others in the organisation.
I hope that this workshop will change the way you look at teamwork and give you the insights necessary to contribute to becoming a more cohesive, functioning team."
Course Overview:
Day 1: Self Awareness and Building Trust
True self-awareness brings choices in thinking and subsequent behaviours. No quality or characteristic is more important than trust.  Trust is the foundation for building a team.
Day 2:  Mastering Conflict and Achieving Commitment
Any team that wants to maximise its effectiveness needs to learn to have productive, passionate debate about issues of importance to the team.  If team members are not making one another uncomfortable at times, if they're never pushing one another outside of their emotional comfort zones during discussions, then it is extremely likely that they're not making the best decisions for the organisation.
Commitment requires clarity and buy-in.  Buy-in does not require consensus.  Members of great teams learn to disagree with one another and still commit to a decision.
Day 3: Embracing Accountability and Focusing on Results
When it comes to teamwork, accountability is the willingness of team members to remind one another when they are not living up to the standards of the group.  It means that team members have to be willing to call each other on behavioural issues, as uncomfortable as that might be.
Even when a team has overcome each of the dysfunctions we've addressed so far, there is still a chance that it will lose sight of the ultimate measure of a great team: results.  We need to keep collective results in the forefront of our minds.
Get this programme:
For more information please contact us.
Length of Programme:
3 days
What attendees say:
The Investment:
£995
Please get in touch for more information:
0333 101 4350
info@learningtoinspire.co.uk